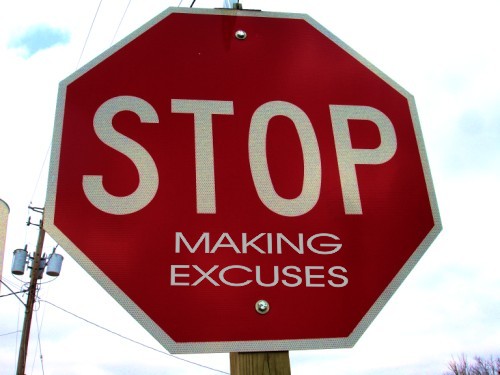 When I'm sad and depressed [like I am at the moment], all it takes is a good joke to get me back on my feet. Today, I thank the Mancs' assistant manager, Carlos Queiroz, for doing just that.
When asked for comment on their derby day loss to Man City, he had this gem to offer:
"We believe the team was affected by international call-ups...It was really unusual to see a couple of our players playing so slow, without tempo and making mistakes...That's never happened before and if it is a coincidence we will let other people decide...The reality is that the players have been affected. Not only the English players but others like Ronaldo and Vidic were not so sharp."
Hilarious. It's Capello's fault! It's Scolari's fault! It's not the fact that Human Rights FC were tactically sharper and smarter on the ball, nor was it the tireless work of Benjani in his first game for the club, either. It was the fact that the blessed Devils had to slog through international duties midweek.

Is it just me or has Queiroz forgotten that just three short weeks ago, the squad traveled to Saudi Arabia chasing the 2 million pound payout for Sami Al-Jaber's testimonial game against Al-Hilal?

Throwing aside the fact that this is really a non-story and that I'm clutching at straws for things to make fun of, I would love to be in the excuses business. That's what Queiroz does, and considering the fact that his club is still in the title hunt and in two other major trophy competitions, losses like this are unacceptable. I just love the bullshit that comes with it.

Eat a dick, Queiroz and friends... just get ready for next week.


Photo by Brett Rogers