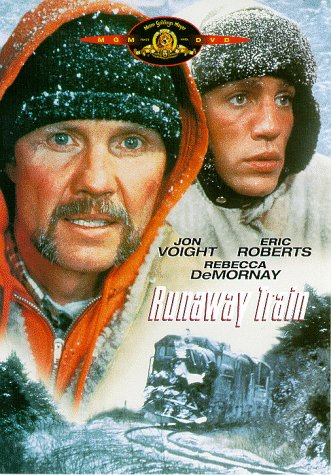 ...several of them have gone missing. A couple of hours after the 1-1 draw with the US in Tampa, five players -- goalie Jose Manuel Miranda, captain Yenier Bermudez, Erlys Garcia Baro, Yordany Alvarez and Loanni Prieto -- left the team hotel and haven't been since.

Are they trying to defect, or were they merely hoping to complete a quick tour of Sea World and Universal Studios?


The disappearances are bad news for the Cuban squad, who are now left with just 13 players on the squad for their next match. Of course, Roberto Linares was sent off last night, leaving only 12 that could participate in the Honduras game on Thursday afternoon.

It's hardly surprising that some would defect once they travel across to the US with the team, as it's happened before in football and other sports. Shit, as Ives Galarcep points out, one of the defectors during the Gold Cup, Lester More, just signed a deal with the Charleston Battery this past week.

Miranda will certainly find a home somewhere in the MLS, should he eventually resurface elsewhere in the country. As for the others, I have no idea. I don't know who any of them are, or whether they're any good. I do know that their recent resume addition of a 1-1 draw with the US should get them at least a tryout or two.

Fan's Attic got it right in our email thread, "if you can't beat 'em, at least you can get them to defect."