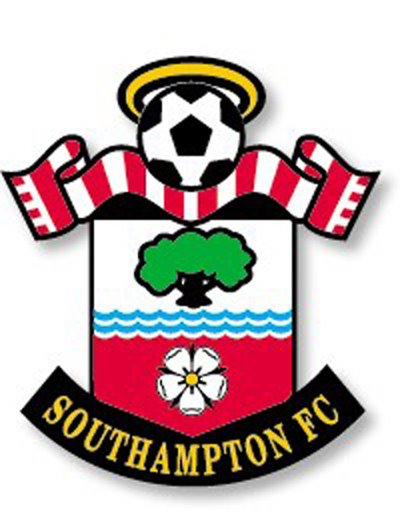 In what one would hope will eventually mark a turn of the tide for Saints fans, it would appear the takeover of Southampton Football club is nearly done.

Freshly relegated to League One and starting its new life amongst the muck & mire with a ten point administrative-induced deduction, news of the club moving to financially-secure hands has to be reassuring... If not just for its employees, who would very much like to be paid on a regular basis.

Going against the recent trend, the new owners-to-be (jinxed!) aren't cash-flushed Arabs, but rather some "member of the family behind the Swiss-based Liebherr Holdings group". The BBC is adament to point out, however, that that family member is not Isolde or Willi Leibherr. And thank goodness for THAT! I think we can all imagine what life with Isolde and/or Willi would be like. What, with Isolde's perpetual drinking (hide the schnapps!) and Willi's obsession with the Jonas Brothers.*

Liebherr Holdings, which besides being quite fun to say in a poor German accent, is "a multi-national company, which has been at the forefront of the construction industry worldwide for more than 50 years." Luckily enough, the Saints have a rather nice home ground in St. Mary's (opened in 2001), so their construction services won't be needed -- just the cash, thanks. Interestingly enough, parts of the stadium are slated to be closed off this season as part of cost-cutting measures.

Unfortunately for Saints fans, this means club legend Matt Le Tissier, who was fronting another takeover consortium, won't be returning to their rescue.

*I have no idea who these people are and those representations of their character are completely false.